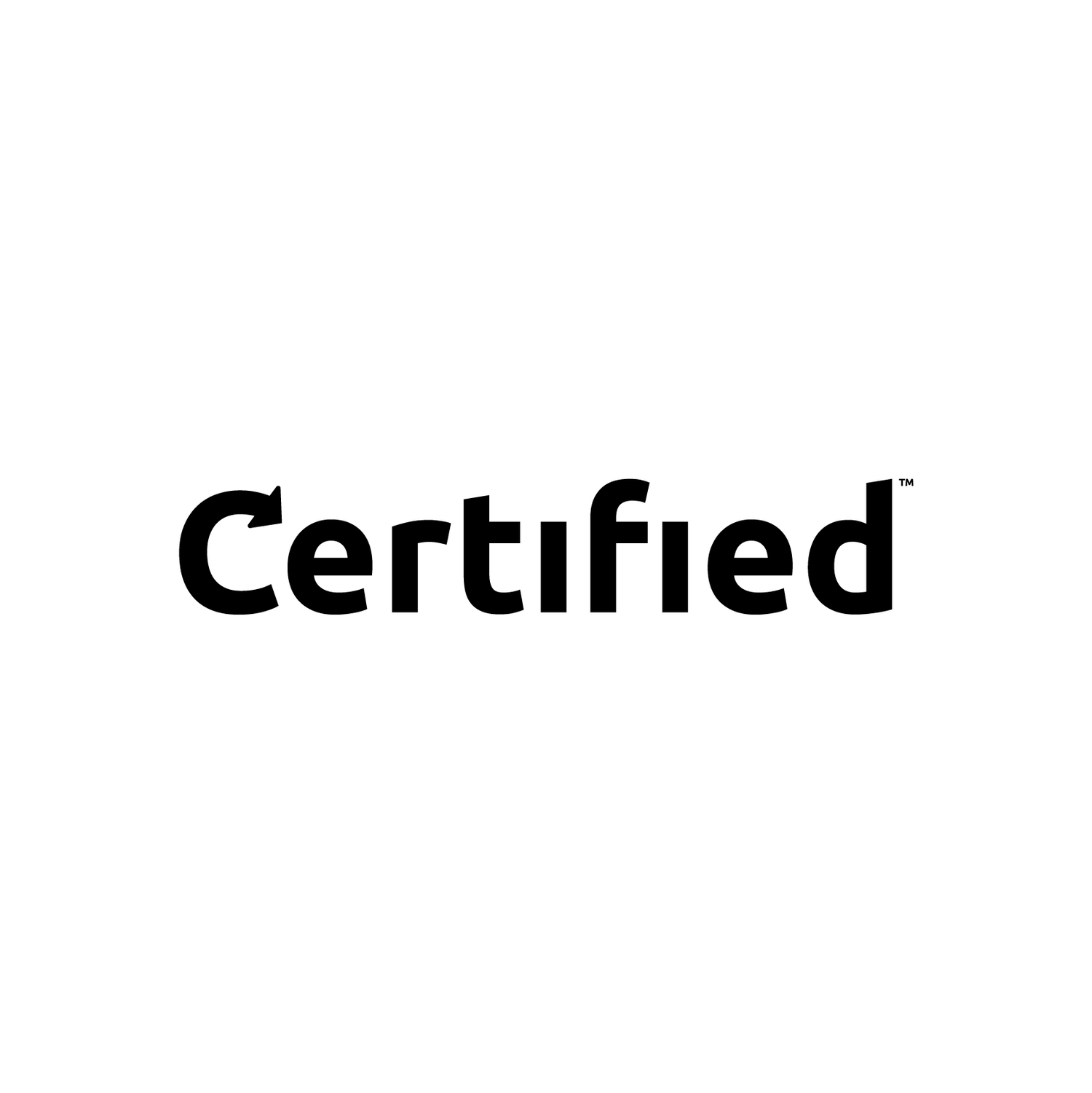 A brand you can trust!
Our CRS stamp of assurance is our promise to deliver quality, value for money and integrity in every product sold.
Shop Now
DELIVERY POLICY
Dotshop undertakes to do everything possible to ensure the secure and timeous delivery of all your purchases. Please read this delivery policy before placing your order. Should you have any questions or concerns regarding the policy, feel free to contact us. email: sales@dotshop.co.za

This policy applies only to merchandise purchased via the dotshop website, www.dotshop.co.za Unless a prior arrangement has been made with a branch, dotshop delivers only to addresses within the Republic of South Africa.
Please check your order, contact and address details carefully before you submit it as changes cannot be made once you have received confirmation of your order.
Delivery Charges
All orders will be delivered during normal trading hours, i.e. between 07h00 and 16h00 on a week day. Please ensure that there is somebody available at your delivery address to receive your order.
Procedure for receiving your order
Proof of identity of the person signing for your merchandise will be required. Valid proof of identity in South Africa is an ID book or driver's licence. The identity number of the person receiving your merchandise will be noted on the Delivery Note by a dotshop representative handing over your order and you will receive a copy of the signed Delivery Note and Tax Invoice for your records. 
Check your order against the Delivery Note to ensure that everything is correct before signing the Proof of Delivery document. Should any item/s be missing or damaged, this will be noted on the Delivery Note and both you and the dotshop representative will need to sign next to the notation.
WATCH VIDEO: Making IT Sustainable - XPERIEN™